I totally
LOVE
every character in this series!!!! I have actually never read a series where I like ALL the characters like I do these guys/girls!!! Ford is still my favorite but close on his tail is Spencer.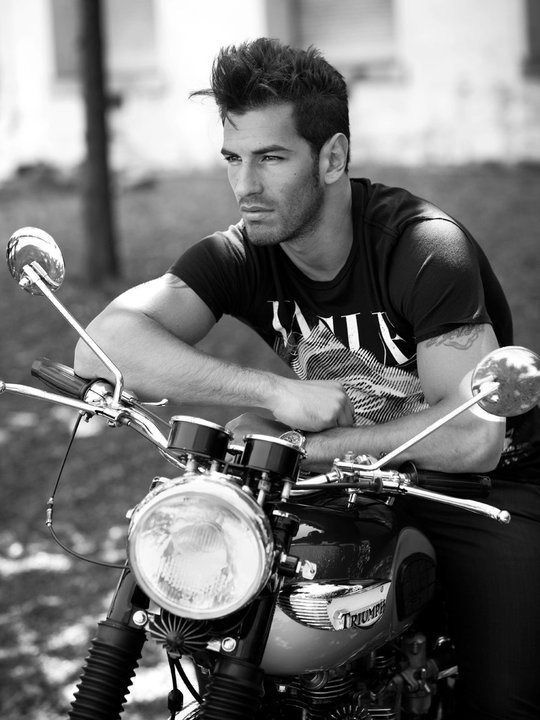 And Bombshell gah she was great!!!!!!! I loved her gun wielding, tattoo makin, frye boot wearing self!!!! She rocks!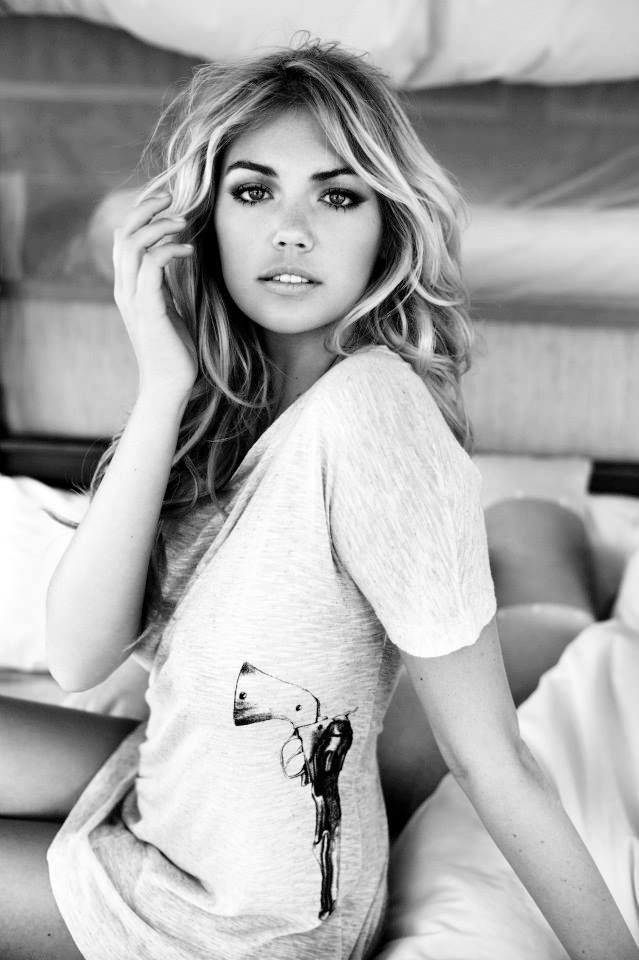 Having all the characters together again in another book was pure heaven!
Read this series!!!!!!
I gotta get a t-shirt!!!!